BergCM provides award-winning project construction management and inspection services to public works agencies and cities throughout Southern California.
We believe public works are a public trust.
BergCM delivers award-winning infrastructure projects that serve the needs of its stakeholders now and well into the future. Learn more about our awards.
Process-Focused Project Management
Whether it is a major roadway or a neighborhood improvement project, every project presents a unique set of circumstances.
For every project BergCM works on, we collaborate with our client to envision the process from start to finish. Then we carry that vision through the life of the project, bringing all our experience to ensure it is delivered on time and on budget.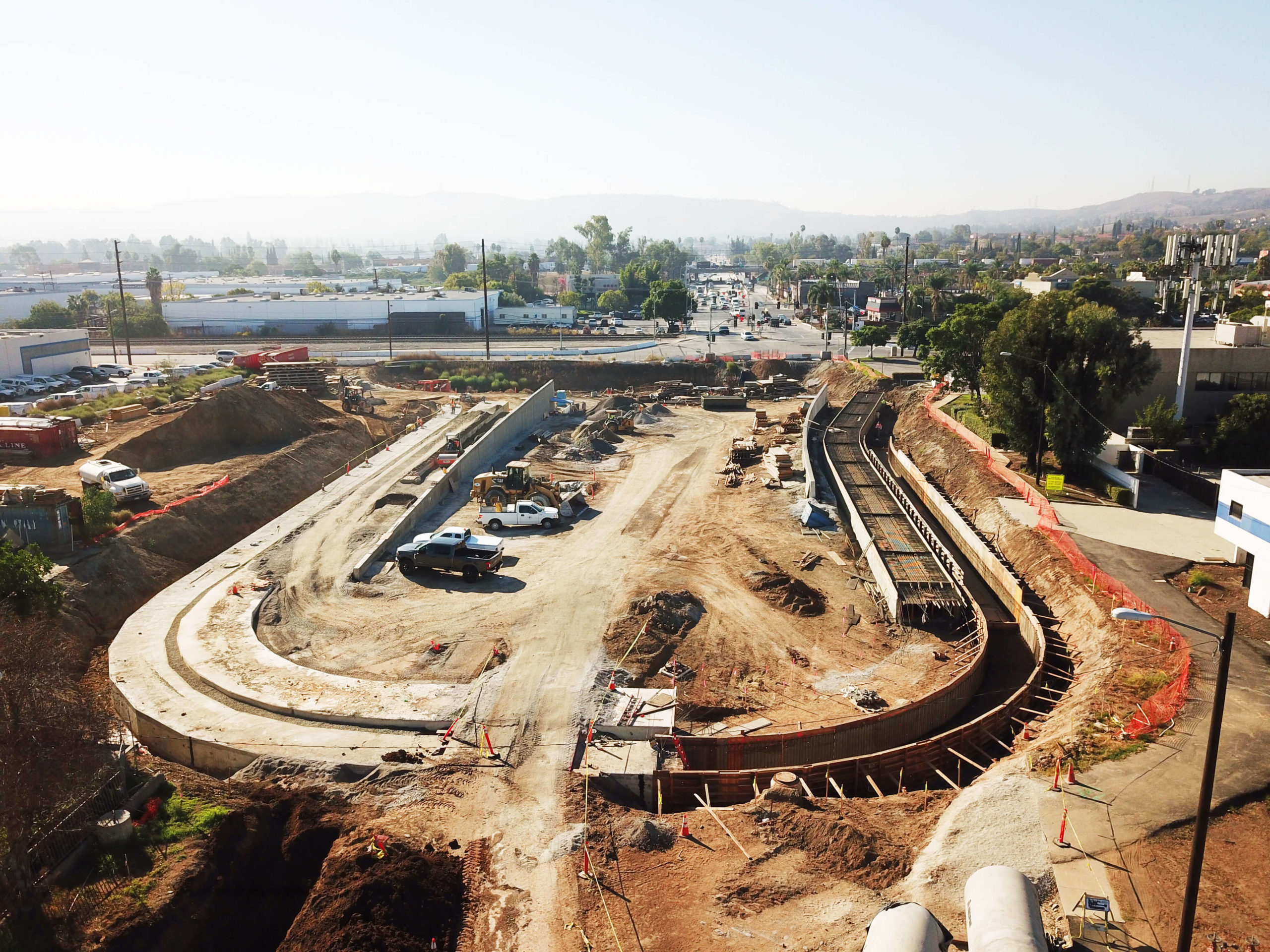 Our experience is our clients' peace of mind.
BergCM has provided engineering and project management services to major transportation and civil capital improvement projects for more than 40 years. Learn more about BergCM.
Client-Focused Project Services
At BergCM, we offer a range of services to meet your project requirements and streamline the process. From inspection and scheduling services to public outreach and communications, we provide high-quality work that enhances every project.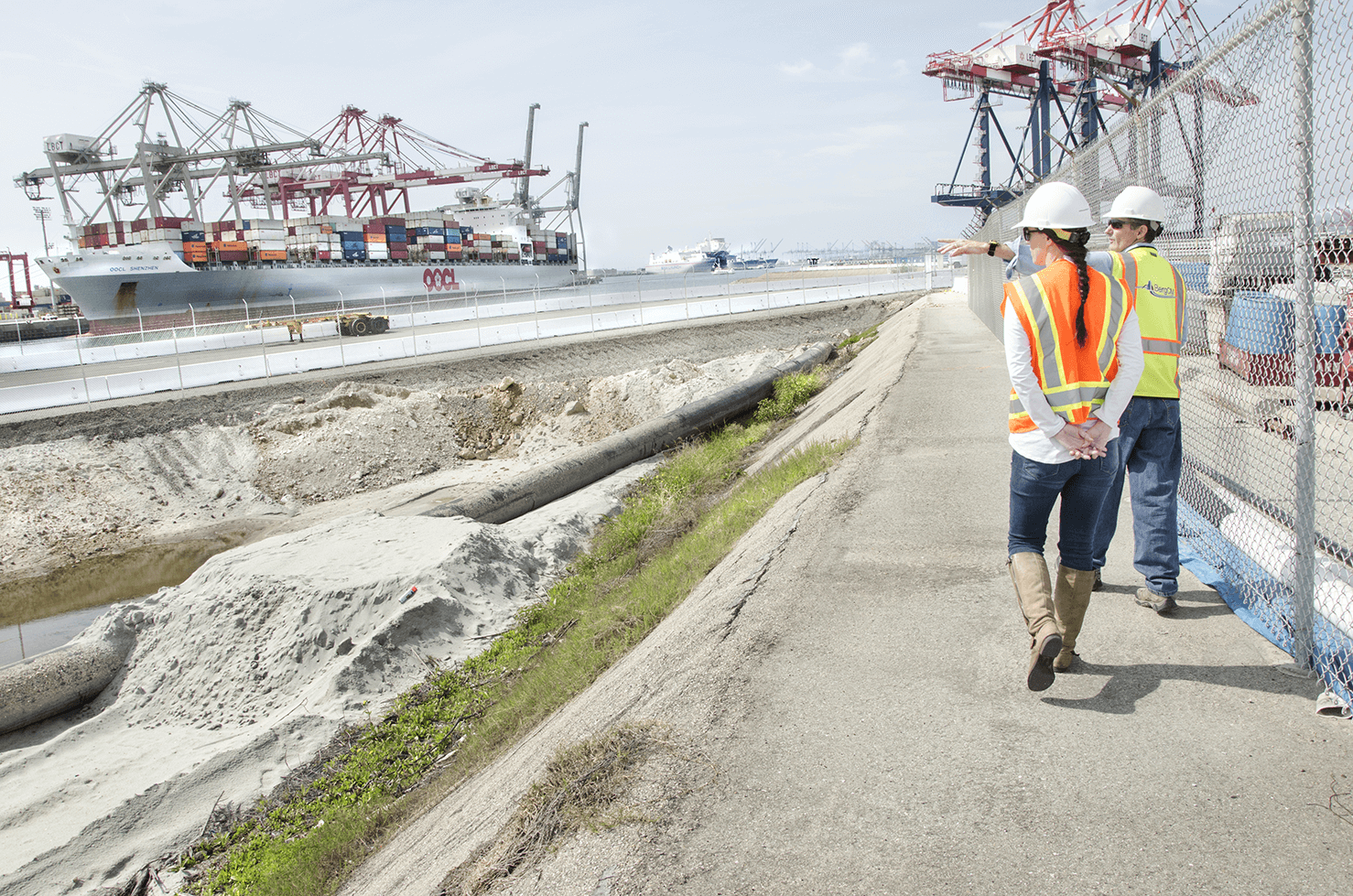 BergCM is a certified woman-owned small business.
BergCM is proud to be a registered Woman-Owned Business Enterprise (WBE), Disadvantaged Business Enterprise (DBE), Small Business Enterprise (SBE), and Local Business Enterprise (LBE).