SR-60 Bridge Widenings and HOV Lane Construction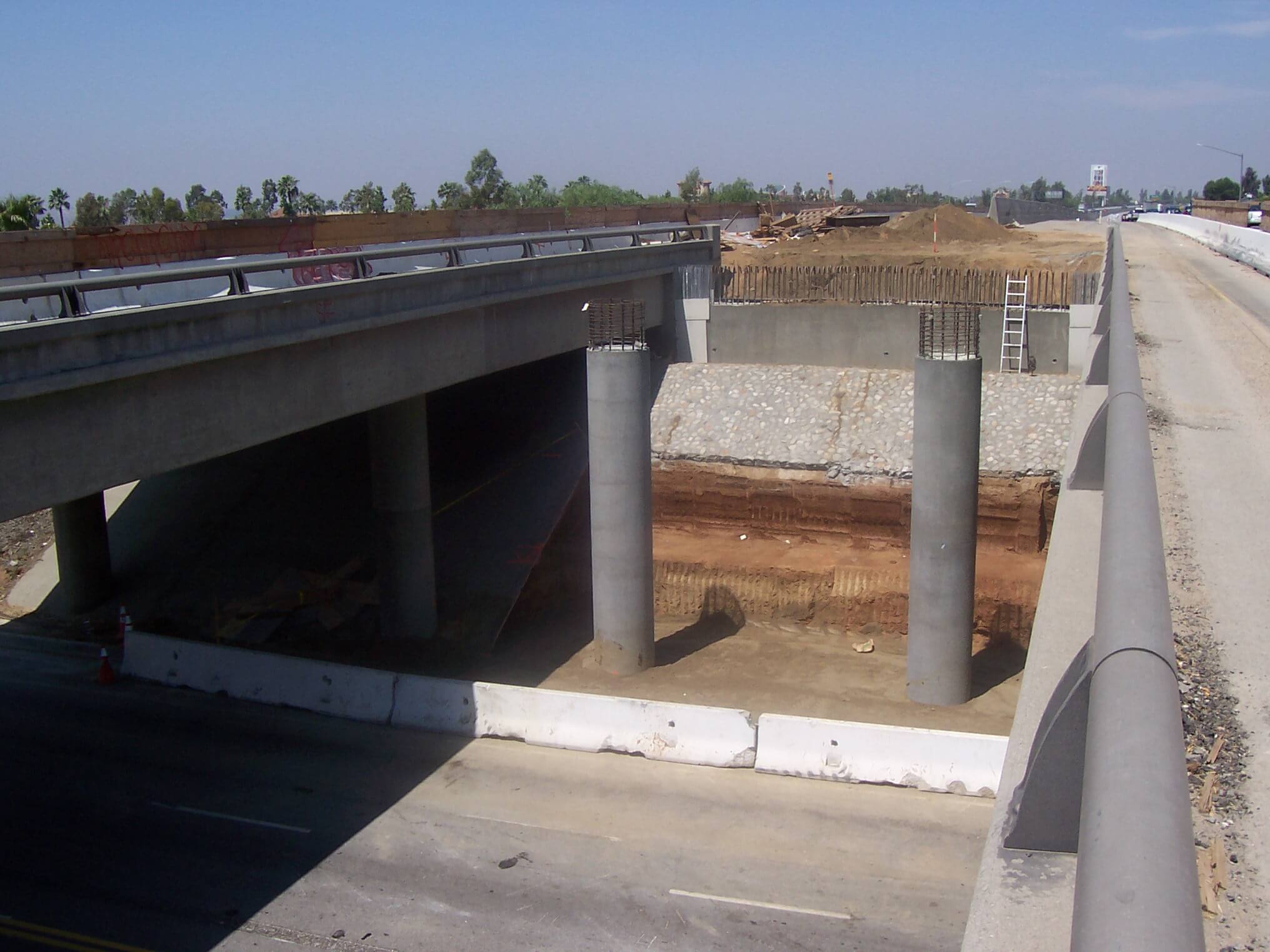 BergCM oversaw this $30 million bridge widening, adding 16 miles of HOV lanes, one in each direction, between Pigeon Pass and Redlands Boulevard. Work included demolition of two existing bridge structures and construction of five overcrossings. Caltrans provided project oversight for both District and Structures work.
Project included storm drain construction and extensive Storm Water Pollution Control measures.